Each Plug-N-Play Legal Template™
is instantly downloadable and editable, and contains easy to fill-in blanks.
Prepare your finalized legal document in 15 minutes or less.
Browse
Creative Entrepreneurs ❤️ These Templates
Some of our most in-demand Plug-n-Play Legal Templates™.
Our Core Belief
Setting a solid legal foundation for your business is not as scary or as complex as you might think, but it needs to be done right and it needs to be done right away. We're here to help you break through the fear and together, we will build a solid legal foundation for your creative business.
Website Compliance Bundles and Templates
Plug-n-Play Legal Templates™ to bring your website into compliance with the law.
What's in the Website Compliance Bundle?
The Website Compliance Bundle includes the following four
Plug-n-Play Legal Templates™ for only $1,125.
• Terms of Service - General -OR- Terms of Use - Sale of Products
• Privacy Policy
• Disclaimer
• ADA Compliance Statement
Here's What People are Saying
I know Michael on a professional level in both legal and educational settings. He has always been willing to offer his insight in a concise, friendly manner. I appreciate his willingness to step in where he knows the law. He is incredibly prompt and professional. It is amazing to find a creative human and lawyer with the ability to break down a contract so that all points can be understood. As a working artist, I appreciate his speedy responses and support."
- Rebecca Jane Woolbright, Online Entrepreneur and Educator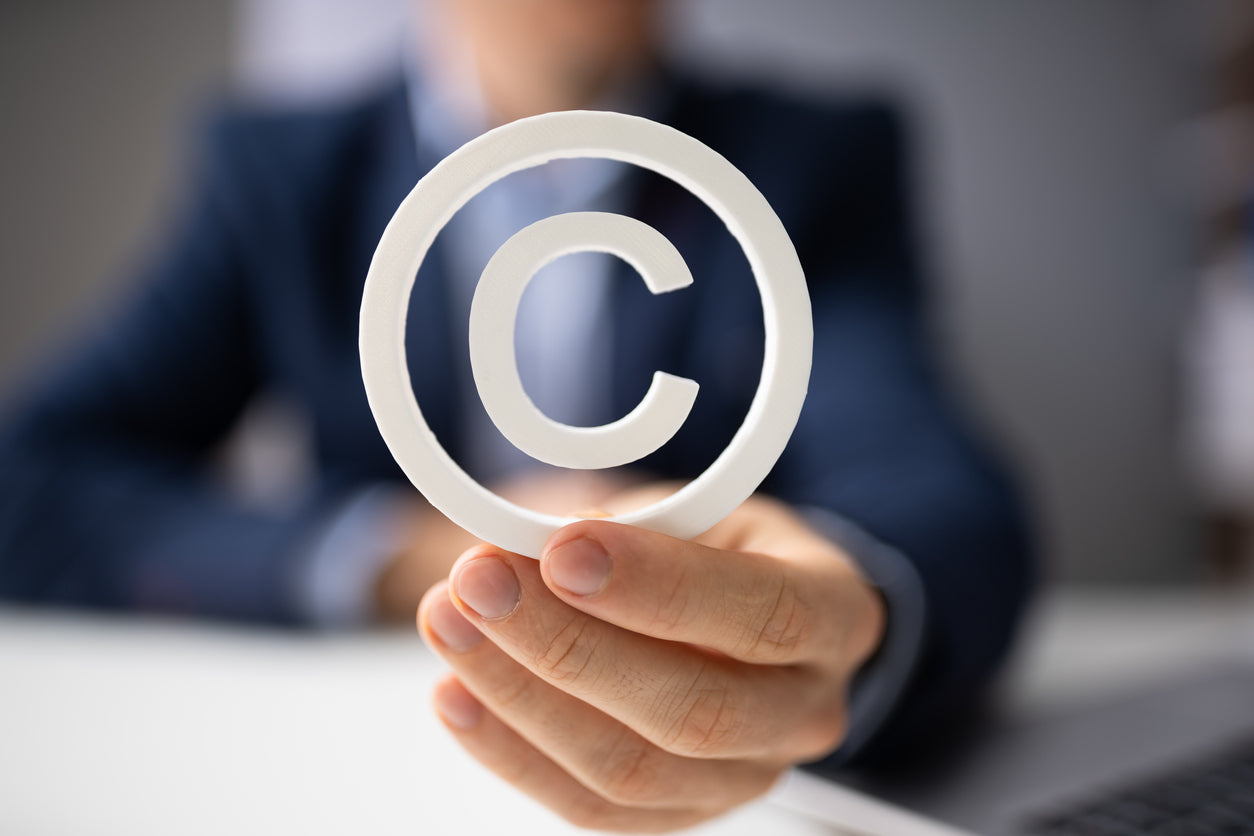 Thank you for your article on copyright--it confirmed my understanding and you presented it in the most clear and straightforward way I've read over the years. Cheers!
- Deb M.
Quick Access

All of our Plug-n-Play Legal Templates™ are made instantly available.

Edit with Ease

Each Plug-n-Play Template™ comes in a downloadable PDF format and fill-in-the-blank Word document.

Consult with Us

Not sure which legal document will work best for you? You can always contact us and we'll be glad to guide you in the right direction.

Easy Returns

Purchase the wrong legal document? Not a problem. We offer a 14-day, no questions asked return or exchange policy.
Legal Disclaimer
Michael Sheridan, Esquire, is not a law firm. Although Michael is licensed in Florida, he is not practicing law. All of the information provided here (the "Content") is for educational and informational purposes only.  It is not intended as and does not in any way constitute professional legal advice. Please be advised that you should not act or refrain from acting based on the Content without first consulting with competent legal counsel in your local jurisdiction.
The Content and/or communications between you and us do not create an attorney-client relationship between you and us. Please be advised that any information you provide to us is not attorney-client privileged or confidential. We cannot and do not ever provide any kind of legal advice, explanation, opinion, or recommendation about possible legal rights, remedies, claims, defenses, options, selection of forums, or strategies. Further, your access to the Content is subject to our Privacy Policy and Terms of Use, both of which include this disclaimer.